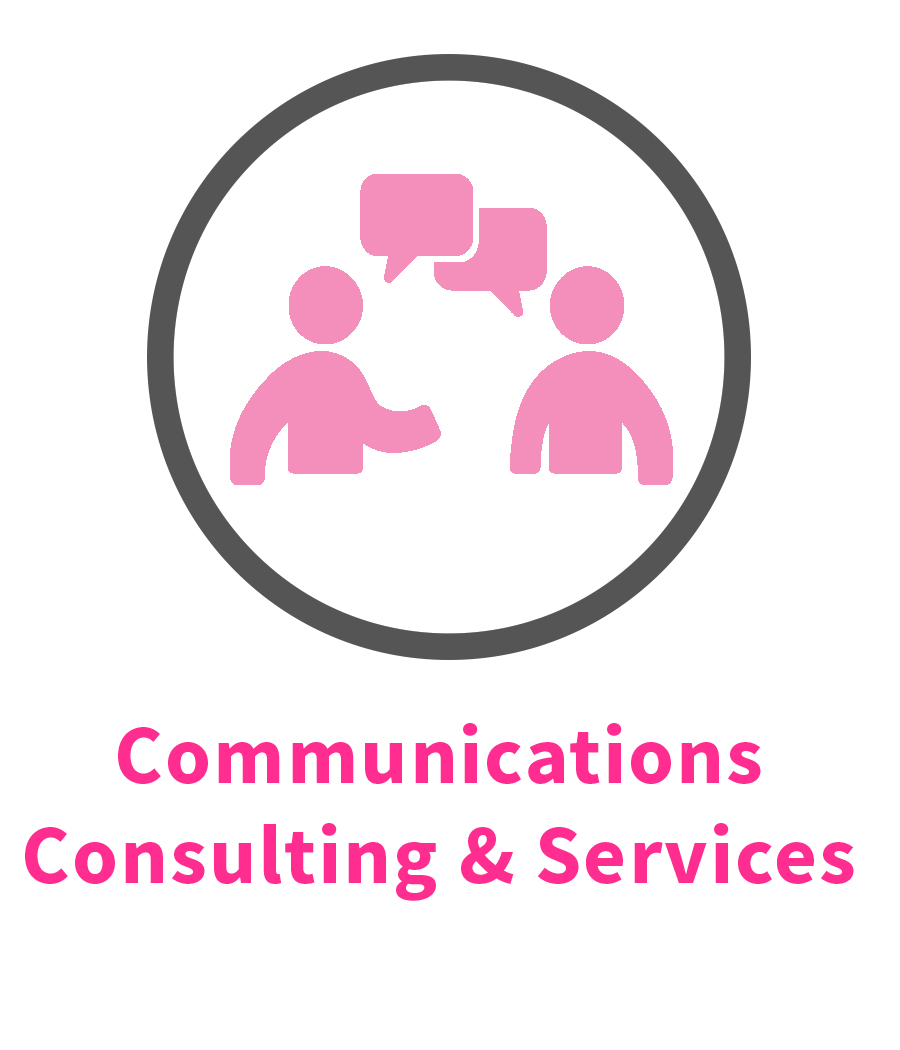 VKV Communications LLC is a communications powerhouse, and the root of all of our services is effective communication. We offer communications consulting & communications plans for individuals, startups, nonprofit organizations, and corporations.
VKV Photography specializes in photographing people and the special moments that make life meaningful. However, we do also offer real estate and branding photography options. We provide high-quality, professional photos at a price that cannot be beat.
VKV Designs offers digital and physical design services. This includes, but is not limited to website design, blog design, logo creation, branding, styling, graphic design, report/document design, and event design. See some of our design work below.